Phone Sessions
I offer phone sessions through NiteFlirt.
My availability varies, but I will occasionally do phone sessions by request. These sessions must be paid and arranged in advance at a premium.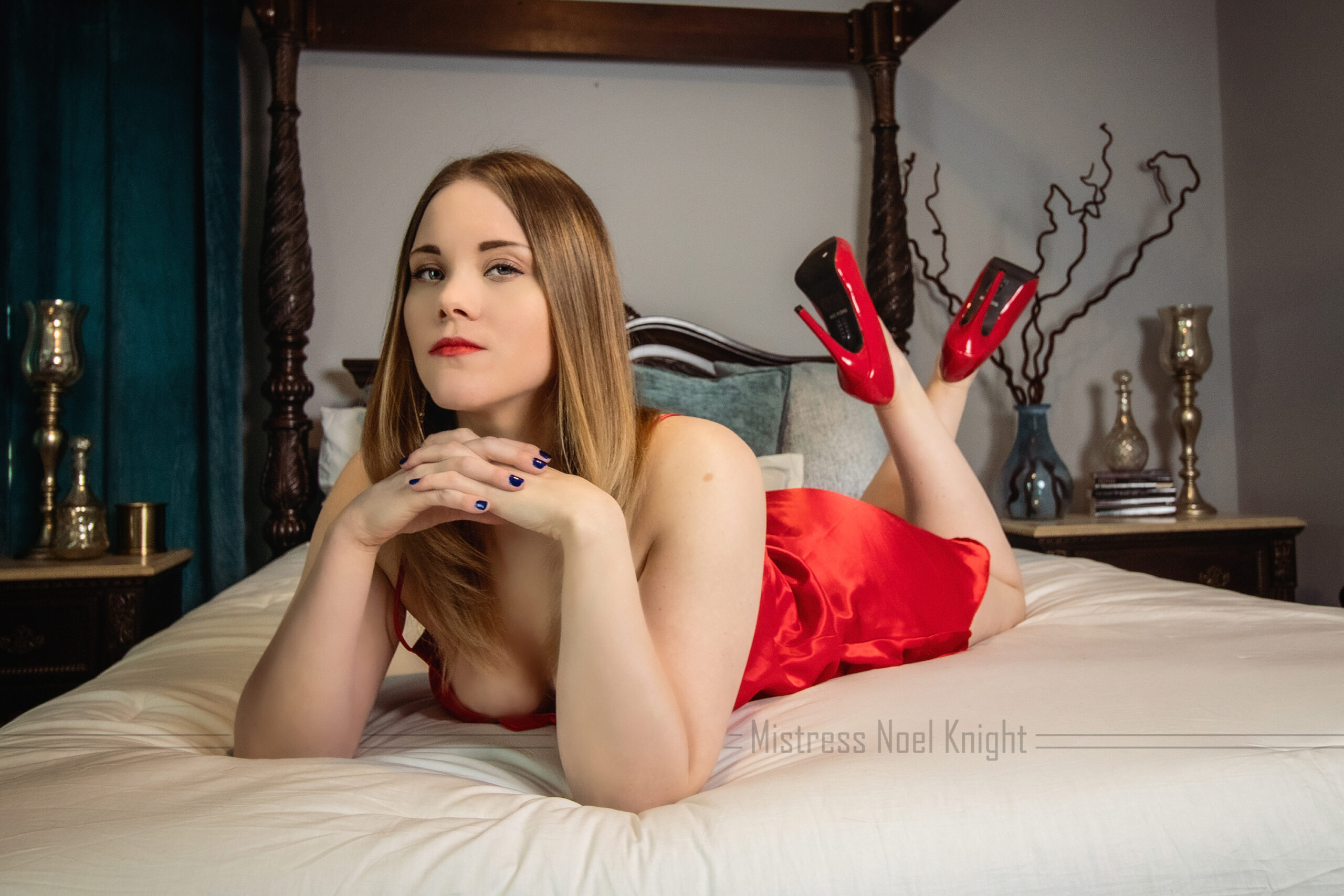 Text Sessions
I offer text sessions through Sextpanther.
I tend to be available more often for playful (and/or painful) scenarios and general chatting through this platform.
Be reminded that respectful pets that acknowledge that my time and attention are valuable are my favorites, even over text. Those that tip often and approach politely will quickly gain favor with me.
Cam Sessions
I offer cam sessions through LoyalFans.
These are only available by request at $8.99 per minute. These sessions require an advanced deposit are a minimum of ten minutes.