---
"A lesson without pain is meaningless. For you cannot gain something without sacrificing something in return." - Hiromu Arakawa
My interests are wide-spread and complex. This list is not a finite one, but it includes my very favorites.
---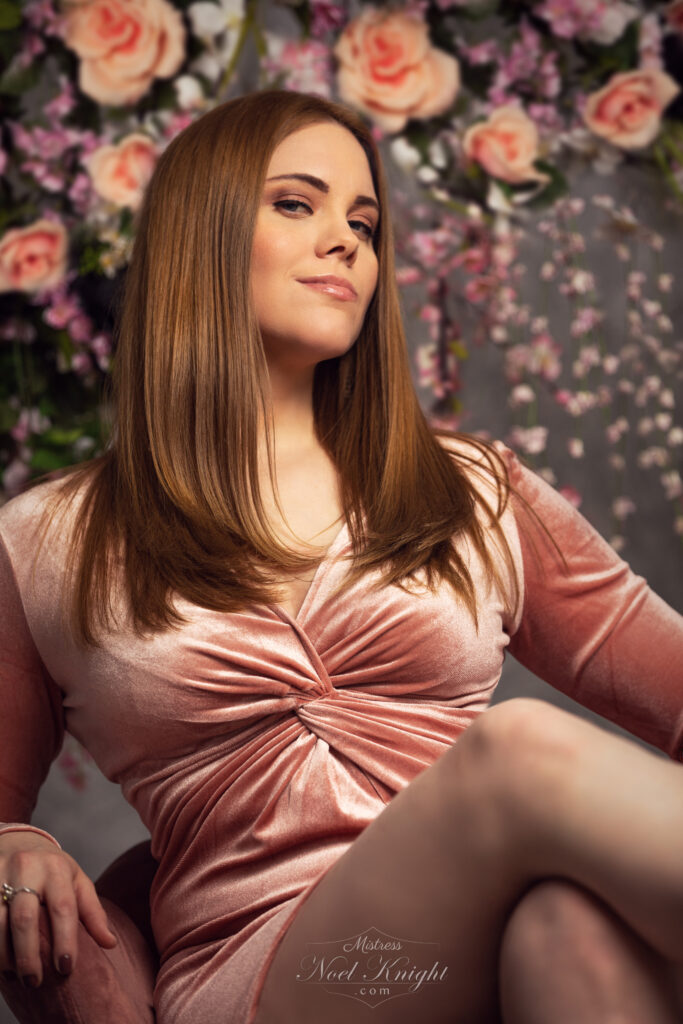 Orgasm Control
---
I believe that once you control a man's cock, you control every bit of his psyche. Once you are mine, all your orgasms belong to me. I am both creative and stingy when it comes to doling them out.
---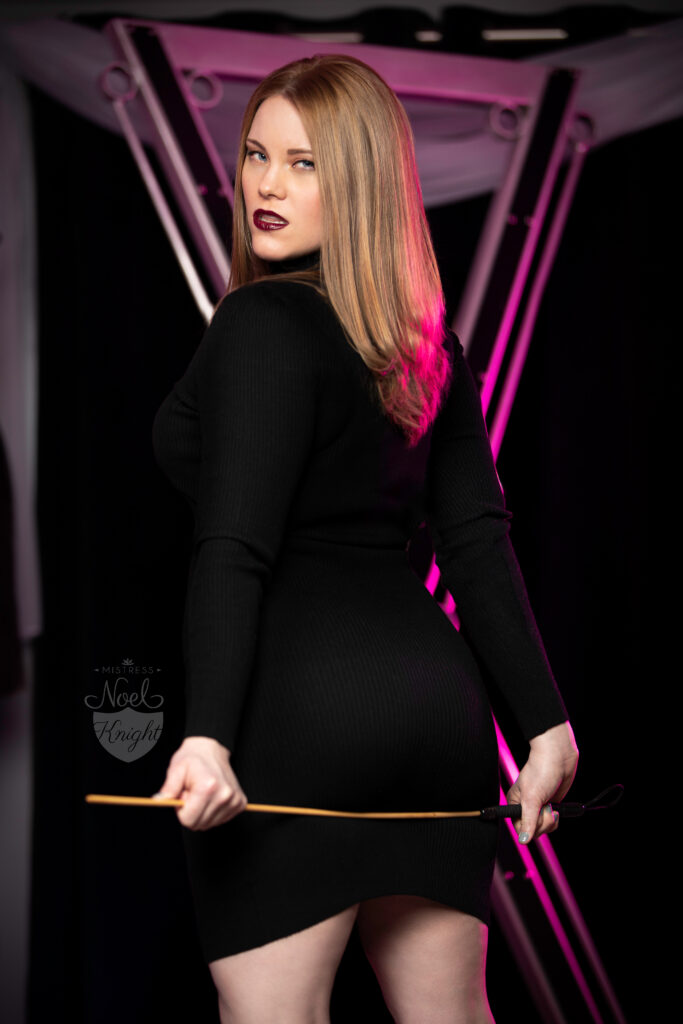 Pain Play
---
I consider myself a sensual sadist. I enjoy making my submissive squirm and writhe in agony. Your whimpers of discomfort are music to my ears. Your torture can take many forms, from predicament bondage to CBT. Your pain truly is my pleasure.
---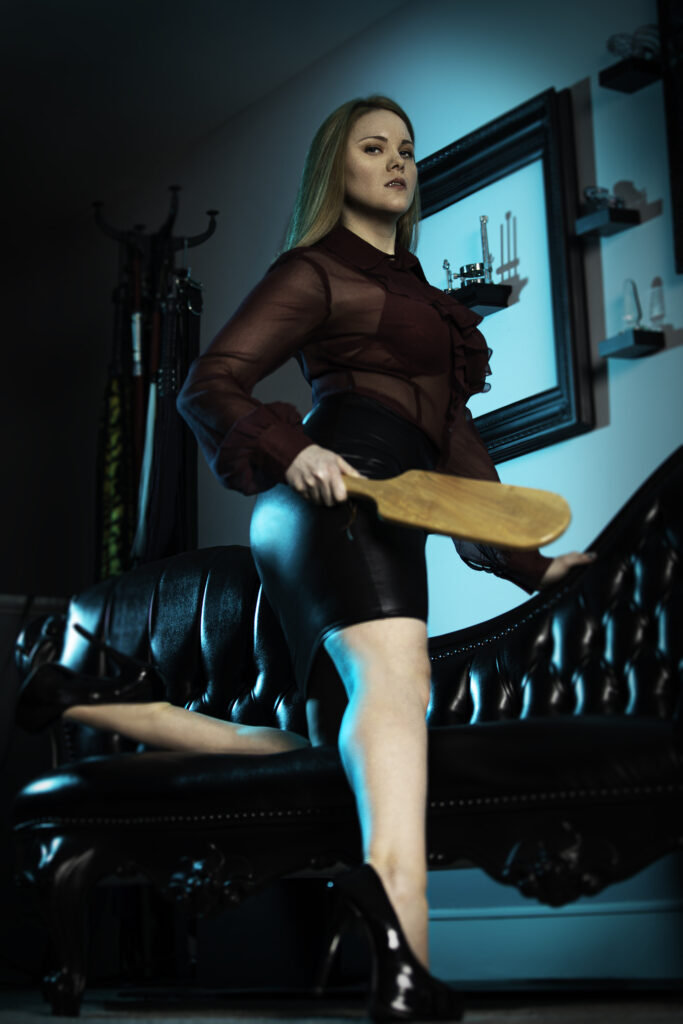 Corporal Discipline
---
I am a corporal enthusiast. I love all forms of percussive play. My love of discipline extends from light and playful spanking sessions to truly painful punishment scenarios. Corporal play can provide a beautiful catharsis and create a deep connection between Mistress and slave.
---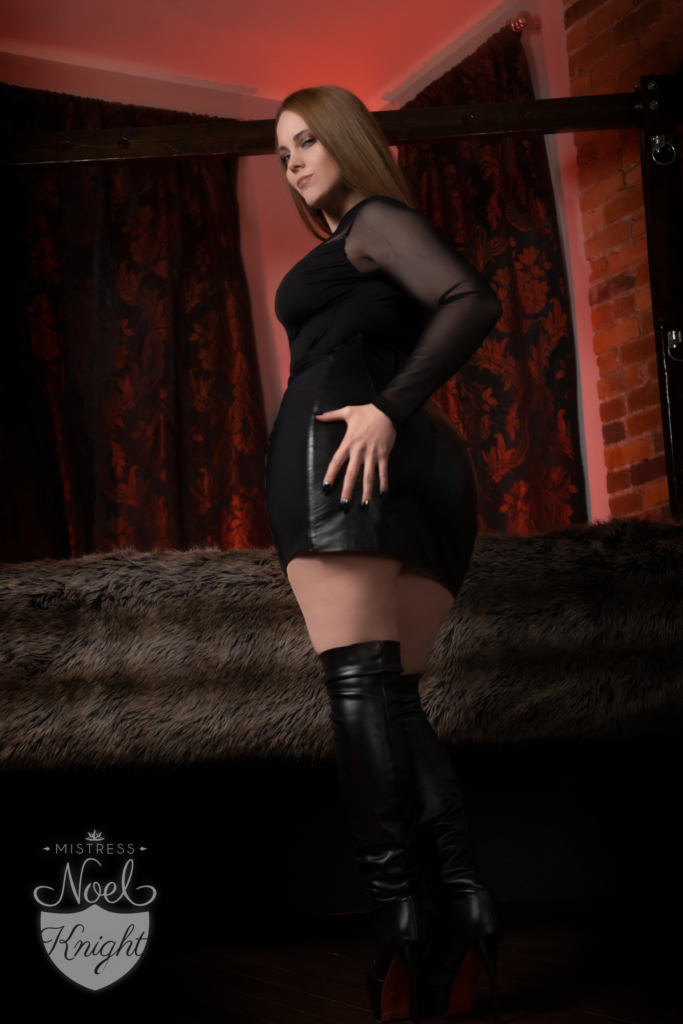 Slave Training
---
My first foray into D/s took the form of a domestic discipline dynamic. I found that owning and shaping boys and girls came quite naturally and I have been honing my skills ever since. I use a variety of psychological and physical techniques to modify behavior to create the most devoted and successful of slaves.
---
Foot Fetish
---
A slave's true place is at my feet. I have perfectly pedicured size 7.5 feet and I adore having them worshiped. You will find yourself addicted to being under my soft soles, gazing up at my lovely little toes.
---
Limits
---
Limits are not up for negotiation. I respect yours and I expect you to respect mine!
---
Session Limits:
Golden/Brown/Red/Roman Showers and Toilet Training
ABDL and Infantalism Sessions
Age Play
Racial or Religious Humiliation
Nude or Topless Sessions
Sessions involving any sort of sexual activity.
Forced Intox or sessions involving mind altering substances
Splash or Food Play
Submissive or Switch sessions (Mistress Knight as a bottom)
---
Video/Photo Limits:
Nude or Topless
Splosh or Food Play
ABDL, Age Play or Infantalism
Switch or Submissive (Mistress Knight as a bottom)
Golden/Brown/Red/Roman Showers
Spitting
Videos and Photos with other models/professionals/slave
*note - while I am not opposed to and do enjoy filming with male and female bottoms, I do not film regularly enough with either to schedule custom videos or photo sets with a second player.
See Something you Like?
When you're ready, step into the worlds I create. Just a glimpse will leave you changed.