---
Good boys know how to make a favorable impression.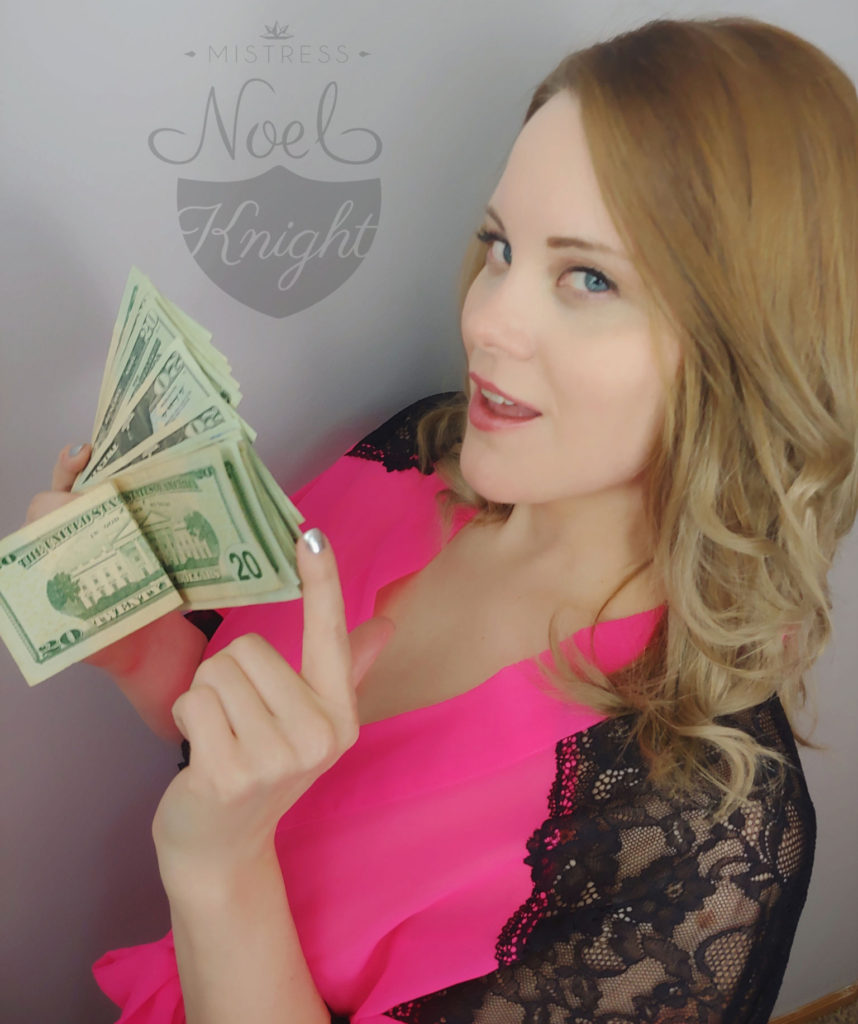 A good place to start is an offering or token of appreciation. Tributes and Gift Cards may be sent to My email: [email protected]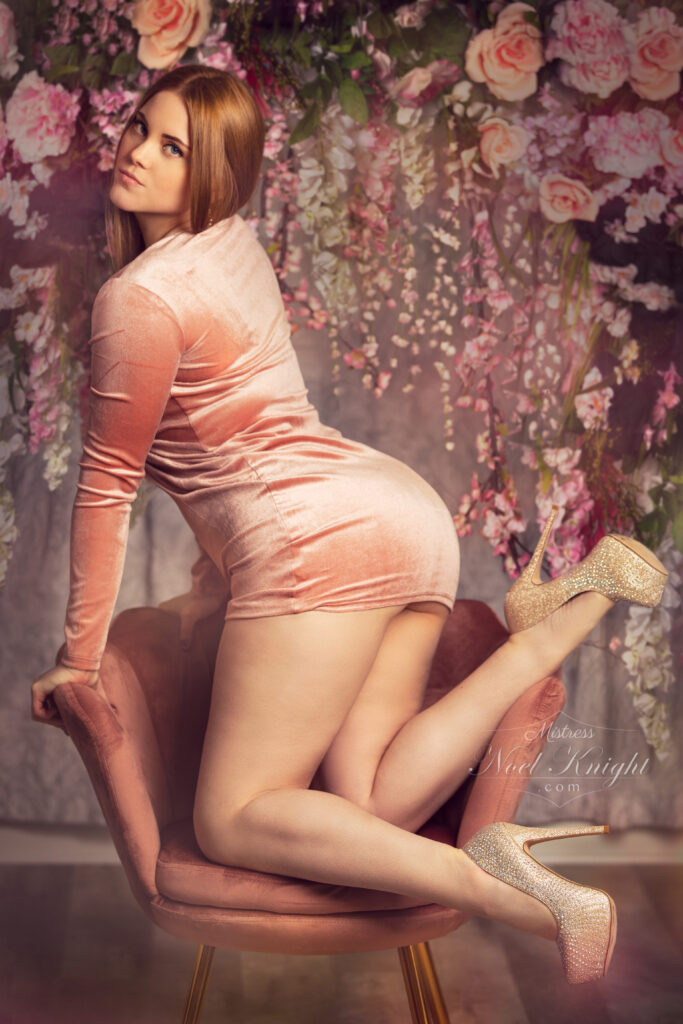 Having a hard time choosing what to send me?
Direct monetary tributes are always pleasing to see. Here are easy button links to my clip sites to get yourself noticed.