Take a seat, boy.
I am available for social time and public engagements for polite and well-behaved boys. As with all of my in person interactions, all social time is pre-scheduled and requires at least 48 hours advance notice.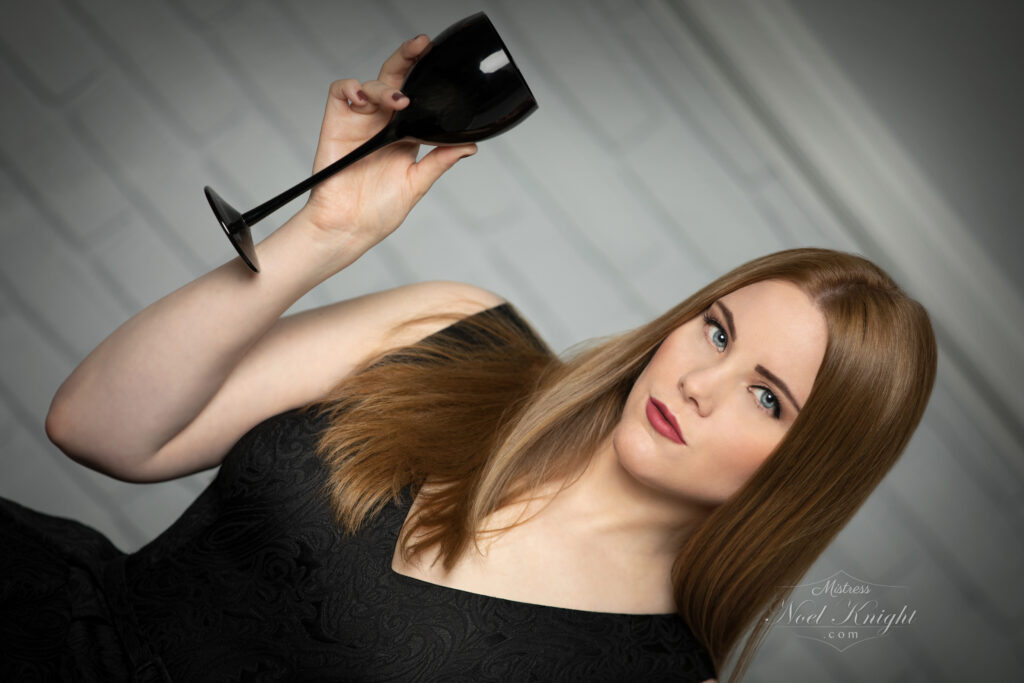 What is social time?
Social time is exactly what it sounds like - the opportunity to interact with me in a social setting. It can involve taking me out for coffee, dinner and drinks, a musical or ballet, or even a kink event.
Note that social time does not include any sort of public play. If you are looking for a casual D/s interaction, I would suggest booking a cashmeet.
What is the tribute for social time?
$150 per hour.
How do I schedule?
To book social time you may email me at [email protected]