Prepare for a Dynamic Exchange
I am available for pre-scheduled cashmeets in Columbus, OH. As with all of my one-on-one interactions I require at least 48 hours notice for booking.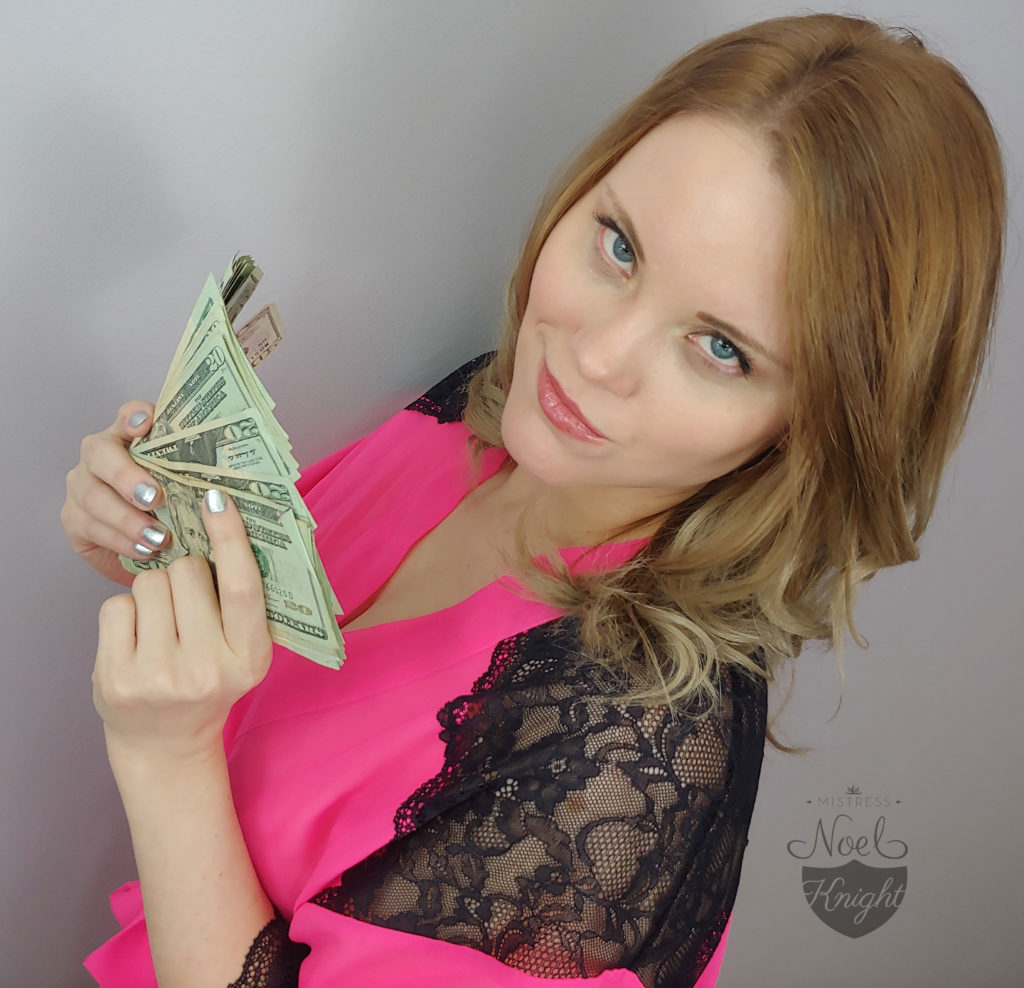 What is a cashmeet?
Cashmeets are an opportunity to meet and interact with me in a more casual setting. We will meet at an agreed upon location at a specific date and time. It can be as simple as handing over your cold, hard cash or enjoying a drink with me.
It may also involve discreet public play such as a sissy shopping trip, wearing hidden toys controlled by me, or various kinky and humiliating scenarios.
Note that all public play will be discreet and appropriate to the venue.
What is the minimum tribute for a cashmeet?
$500.
How do I schedule a cashmeet?
You may email me directly at [email protected].
I will also periodically run cashmeets specials which will be announced via email and social media prior to the event.